SALISA Spring 2018 Collection
SALISA is a unique womenswear brand that aims to create clothing that can be worn everyday but always standing out from the crowd. The SALISA woman is a woman with ambition, confidence, taste, and style. It is never only about clothing, it's about the lifestyle.
Design Concept : The heart of this season is the asymmetry of shadow and light. We curated a striped see-through knitted lace, our very own fabric. As the light shines through, we let it create shape, shadow, unevenness, and conformity in many ways. The beauty of the perfect imbalance led us to every piece in this collection, and irregularity was merged into one.
2018
www.
salisaofficial.com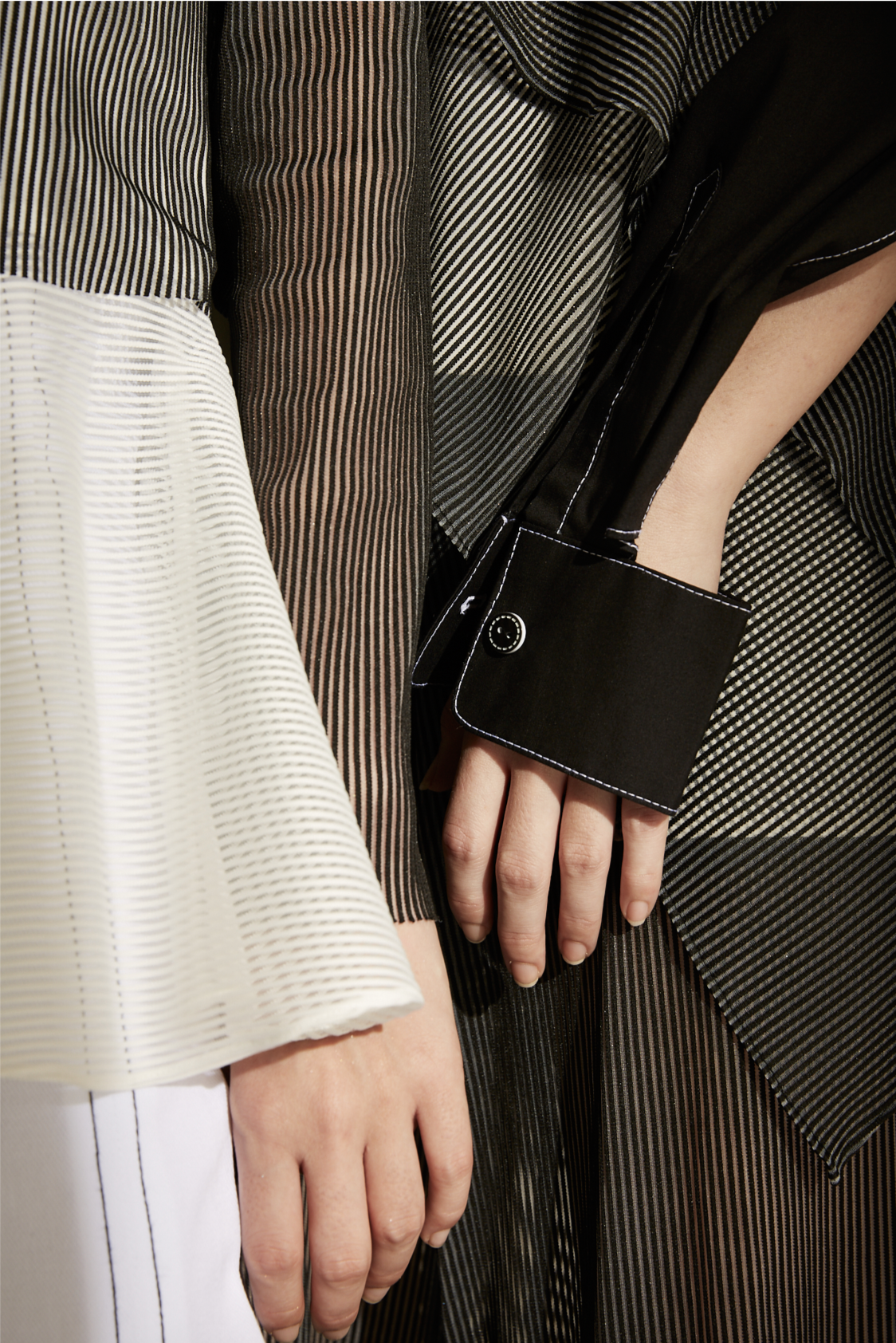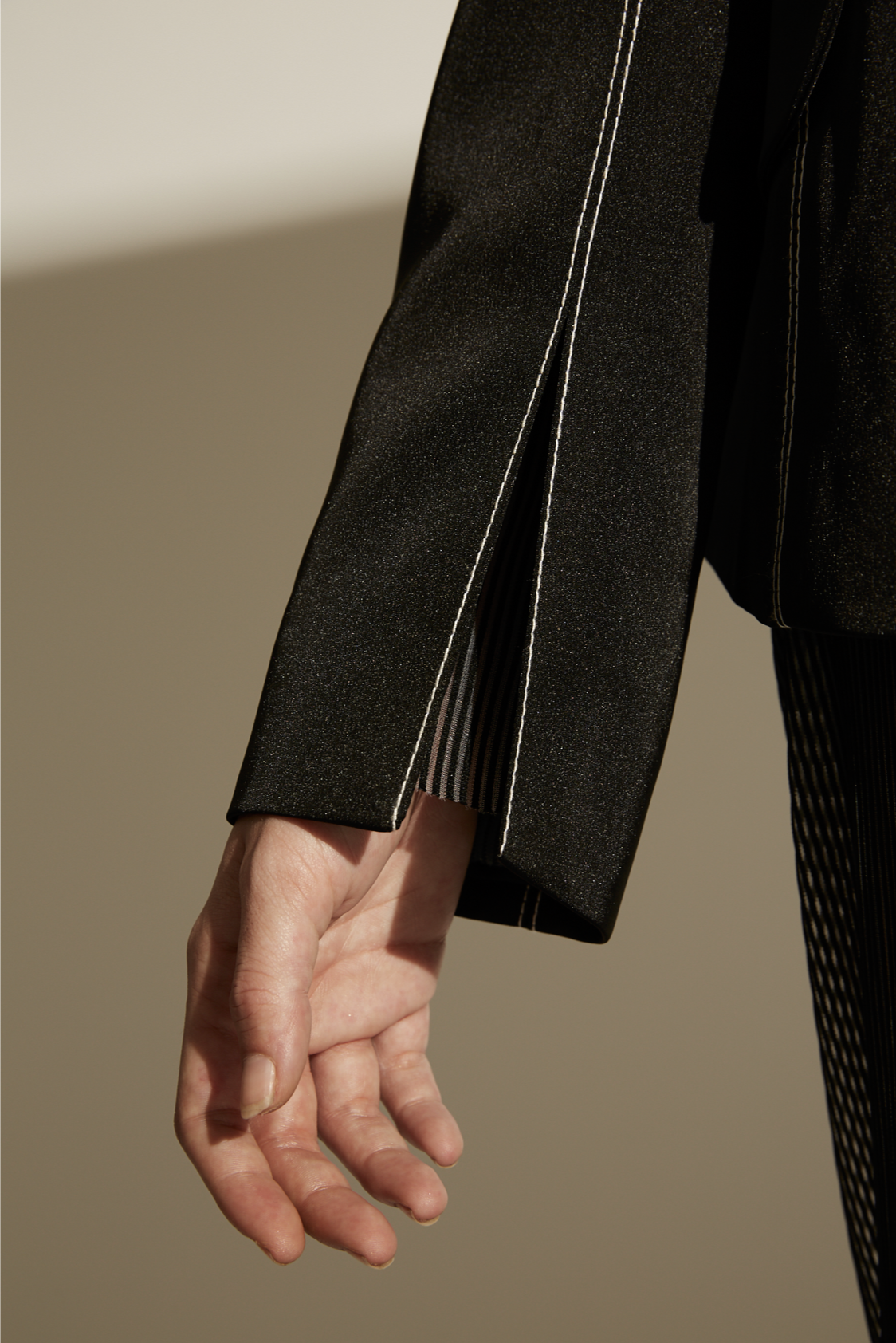 Brand Designer : Salisa Cheewapansri
Photographer : Chaiyawat Chaiyachot
Art Director : Pantira Akarakajohnchai